Disney infinity Action!
Lundi, 15 septembre 2014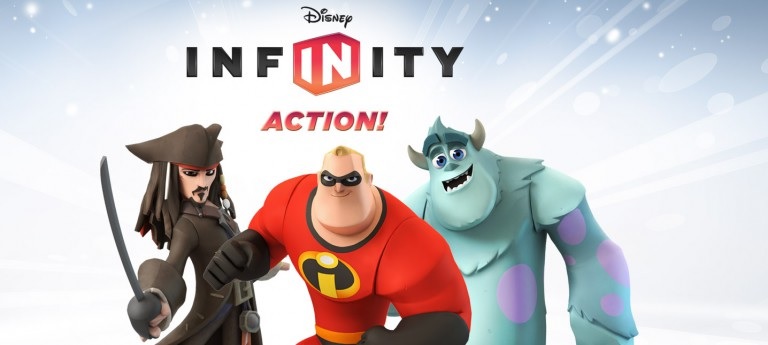 Genre: AR (Augmented Reality) Video Maker
Player: 1 player – video Sharing on FB
Platforms: iOS/Android
Developed by: Hibernum Créations (iOS) & Illogika Studio (Android)
Edited by: Walt Disney Interactive
Main position:
Work done:
Organized the production and provided support in management.
Managed the Jack Skelington update (new character) for October 2013 Halloween
Supervised the Android version (Illogica studio) and organized solutions to solve technical issues in time
Presentation:
Make movies with Jack Skellington, Mr. Incredible, Sulley, and Captain Jack Sparrow!
Discover unique animations and use them in the Movie Maker to create your own movies!
Over 30 FREE animations to use in videos – flex muscles with Mr. Incredible, sword fight with Jack Sparrow, or scare a friend with Sulley!
Use props in your videos like the Tron disc or Buzz Lightyear's Jet Pack!
Reviews:
Apple store: 3,5/5 stars
Googleplay: 4/5