Tiger Woods PGA Tour 12
Mercredi, 2 mars 2016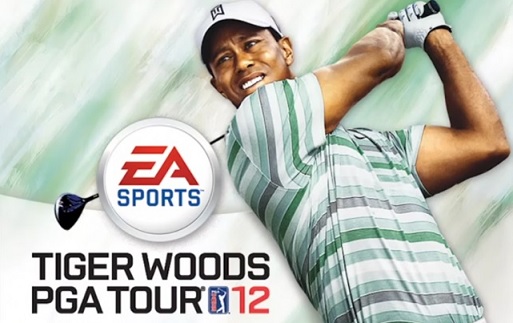 Genre: Golf
Players: 1 player & Multiplayers via Wifi/FB friends
Platforms: iOS / Android
Developed by: EA Sports
Edited by: EA Sports
Main position:
Game Designer Analyst | Design & Quality reports
Work done:
Design, gameplay features reports
UI & UX design reports
Tests & Quality reports
About the production:
I worked at EA on Tiger Woods PGA Tour 12, sending reports to the core developer team, providing design and gameplay analysis/modifications. Also in charge of reporting design and core system bugs. Involved in the UI&UX conception. Also in multiplayers gameplay design and quality to improve the multiplayer aspect of the game.
Reviews:
AppStore: 4/5 stars version